Roger Goodell has now signed a contract that will keep him in office as the NFL Commissioner.
Roger Goodell became NFL Commissioner in 2006 as he worked his way up the ranks of the NFL. Goodell became an intern with the NFL in 1982.
According to ESPN.com,
"Goodell worked his way through the ranks and was appointed executive vice president and chief operating officer by Paul Tagliabue in 2001. He oversaw the league's football operations and officiating departments and supervised all league business functions."
Even though the 58 year old is now resigning as the "Big Dawg" in the league, he has now seen that not everyone is going to like him now that he is in that position.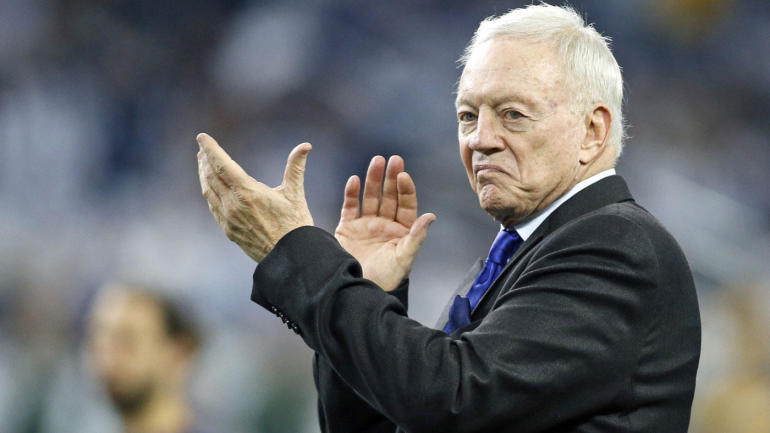 Reports came out that Cowboys' Owner Jerry Jones and other NFL Owners have tried to put a hold on the process of Goodell's resigning. But.. That has not stopped the NFL from bringing him back.
Goodell's new five-year deal is projected to possibly make twice as much as he did in his first 10 years. During those years, Goodell made $212.5 million.
This just proves how much faith the NFL Committee has in Goodell, because if it was up to anyone else, he would be out of there in a heartbeat.
A big thing that Goodell has brought to the NFL is the addition of Thursday Night Football.
Even though some players are against the fact they have less time to prepare for a game. Goodell has also gotten invloved with a harder crackdown on things such as domestic violence and other crimes.
People involved with the NFL might not like Goodell, but they need to get used to seeing his face for the next five-years.