Things are always changing in the sports realm. Whether it is a player moving to a different team, a coach leaving a team, or a team changing location, things are always going on.
Roger Goodell has been the NFL Commissioner for about 13 years now. Goodell was hired on August 8, 2016 to replace Paul Tagliabue after he retired. Even though Goodell has been the Commissioner for so long, he has yet to gain the trust of those throughout the sport.
"The owners, though, have considered other successors. A confidant of one owner reached out to gauge whether Adam Silver, the NBA commissioner, would be interested in running the NFL, to which Silver immediately said no."- According to ESPN reporters, Don Van Natta Jr. and Seth Wickersham.
This should come as a huge red flag for both Goodell and the NFL. The NFL owners know that the NBA is becoming bigger and bigger every year, that's why they have reached out to Silver.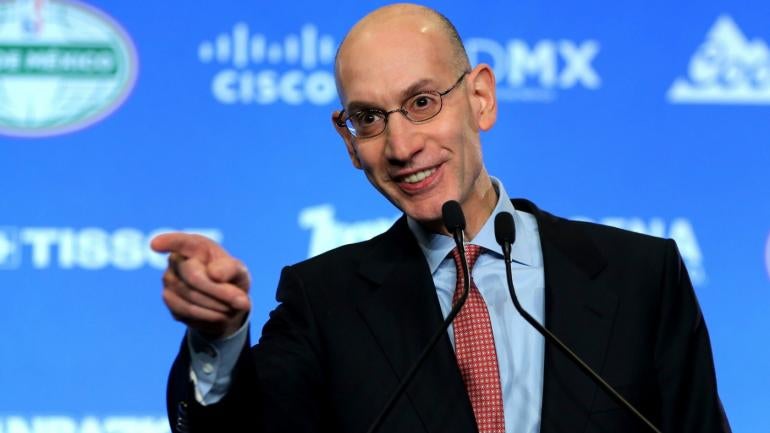 Adam Silver is known to be one of the best commissioners that the NBA has ever had. After becoming the NBA Chief of Staff in 1992, Silver worked his way up the ranks becoming the NBA Commissioner in 2014.
As soon as Silver got into office, the NBA agreed to a $24 billion television rights deal with ESPN and TNT. This contract is set for nine years, but it is pretty obvious it is going to keep going.
This is huge, as NFL owners know that under Goodell they do not have a good future. They know they need help.
The NFL is sending out it's S.O.S. signal…. who will respond?