The NFL free agency is a really weird realm. This is because not all moves can impact a team, unlike the NBA.  When you have 11 guys on the field it is hard for one guy to make an immediate impact. This does not mean it does not happen. If a team gets a star receiver, running back or quarterback it could make a big impact on a team, but it usually takes a little time for a free agent to make an impact.
Also in free agency, there are players that move around so much that no one even knows what team they are on. Josh McCown is a clear example of this. He is the journeyman of the NFL and has moved everywhere from Oakland to New York.
Sometimes, free-agents end up going back to a team they left in the past.
Martellus Bennett is the most recent player to make a round-trip back to a former team.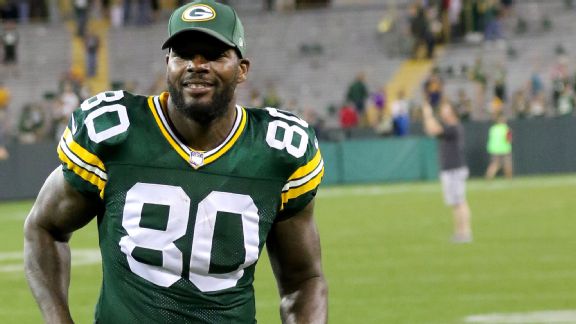 Bennett was drafted 61st overall in the 2nd round of the 2008 NFL Draft and like McCown, he has also had his fair share of traveling. Bennett was drafted by the Dallas Cowboys in 2008. After playing four years in Dallas, Bennett moved on to the New York Giants where he played one year. After that, he played for three teams which included the Chicago Bears, New England Patriots, and the Green Bay Packers.
Coming into the 2017 NFL Season, Green Bay got an absolute steal in Bennett. But… that did not last long as Green Bay released him this past week. It still does not make any sense why they released him. Bennett is averaging 9.7 yards per reception this season and has been a big role in the Green Bay offense. I guess they must have some reasoning behind this.
One team that saw this was the New England Patriots. New England welcomed Bennett home with open arms. Bennett played for New England last year and helped lead them to a Super Bowl.
Being a familiar face in New England, Bennett should be one of those free agents that make an immediate impact on their team. Last year Bennett averaged 12.7 yards playing alongside Rob Gronkowski.
Bennett hopes to help New England re-write last season.