In case you missed it, 2 weeks ago in the light of the tragic death of George Floyd on the hands of D**** Ch***** and the police officers accompanying him, Logan Paul delivered this monologue speech addressing his call to action for his millions and millions of followers. I encourage you to watch with an open mind as Logan Paul, a titan of the social media industry, addresses the issue with power and passion, foreign to what the casual and ignorant person believes of him.

The truth is, people know Logan for his embarrassingly controversial vlog in Japan which caused the entire Internet to try and cancel him. People will have their preconceived notion and will reject his attempts to change but this is something that I believe should and will catch people's attention. Not that he needs any of our approval, but he was willing to put his money where his mouth is and joined protesters in the front lines. This was a decision that greatly impressed me, and it should definitely change some of your minds on how you perceive this man.
Truthfully I didn't pay much attention to Logan Paul but when episode 189 of Impaulsive came out, I listened and can proudly say that I've become a fan. I understand his fear to speak up because of his "political ignorance" as he mentions in his monologue. I get where he is coming from when he says that he will make mistakes in the future just like he's made huge mistakes in the past. But I am proud to say that we are on the same side when he says that staying silent is a huge mistake.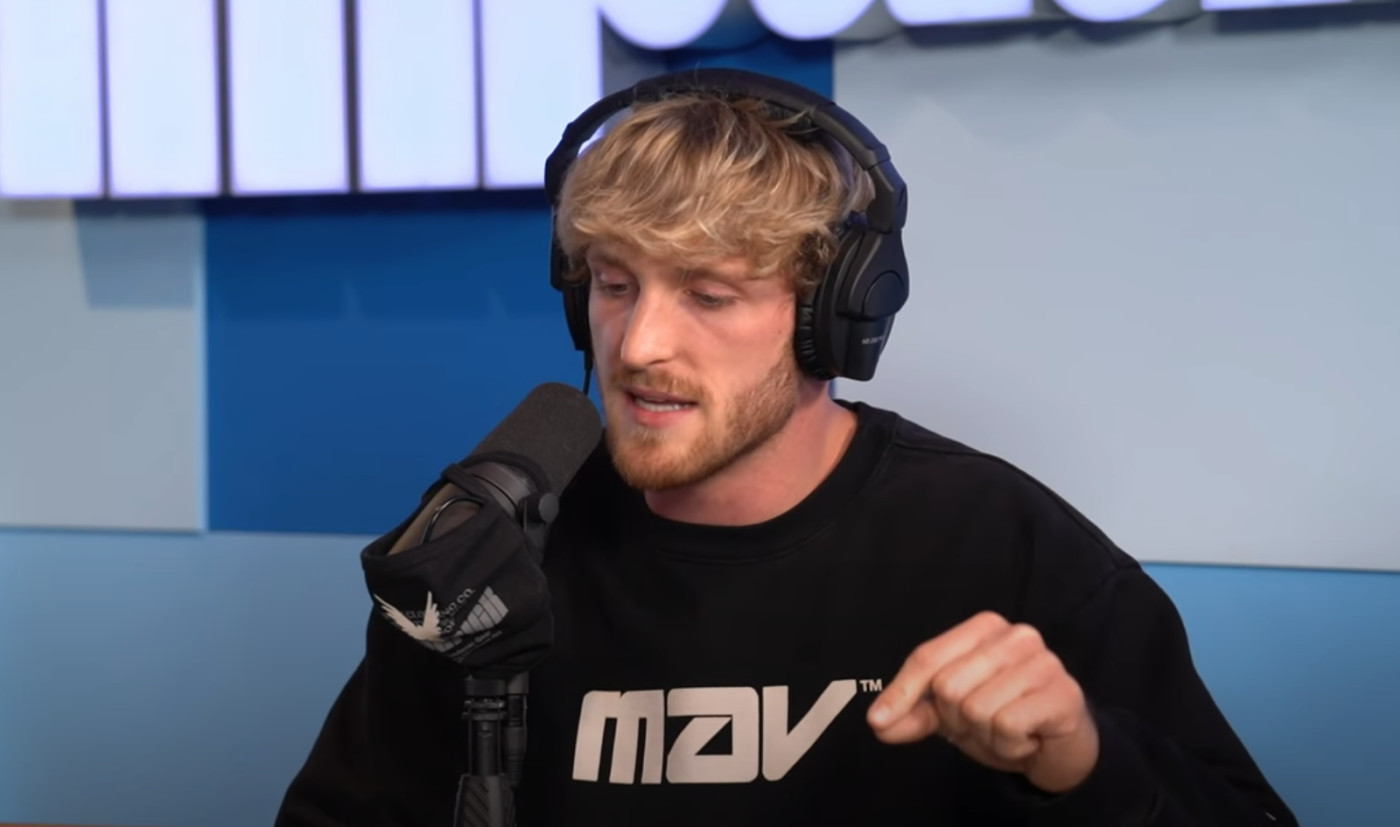 Whether you like it or not, there are only 2 sides to this issue and that is the right and the wrong side. Honestly you can fuck right off if you don't believe in the need for change. Logan's plea for accountability is something that a lot of people need to hear. We, as Americans, need to hold our friends, family, and selves accountable and to weaponize any privilege that we may have to combat this disgusting disease of racism.