Soccer
Liverpool CHAMPIONS OF ENGLAND
And that's all she wrote folks. In a crazy season dream season halted because of the coronavirus and an uncertainty whether or not the Premier League will be played again, the 30-year drought has been ended by the team in Red. With today's Manchester City defeat, they have been mathematically ruled out of the race as champions of England.
Liverpool has been dominant this season only losing 1 game out of their current 31 matches played and they were cruising for to win the title prior to today. While it's not nearly as long, it really feels like they've broken a curse similar to the Red Sox and the Cubs went through in the MLB. Without boring you with statistics, all you have to know about this special moment is that it's been a really long time coming. The last 30 years, Liverpool has won the Champions League (perhaps the most coveted trophy in club football/soccer), all the domestic cups, but the Premier League title escaped them. There's been hundreds of heartbreaks and memes created to mock the storied franchise making this moment feel so wonderful.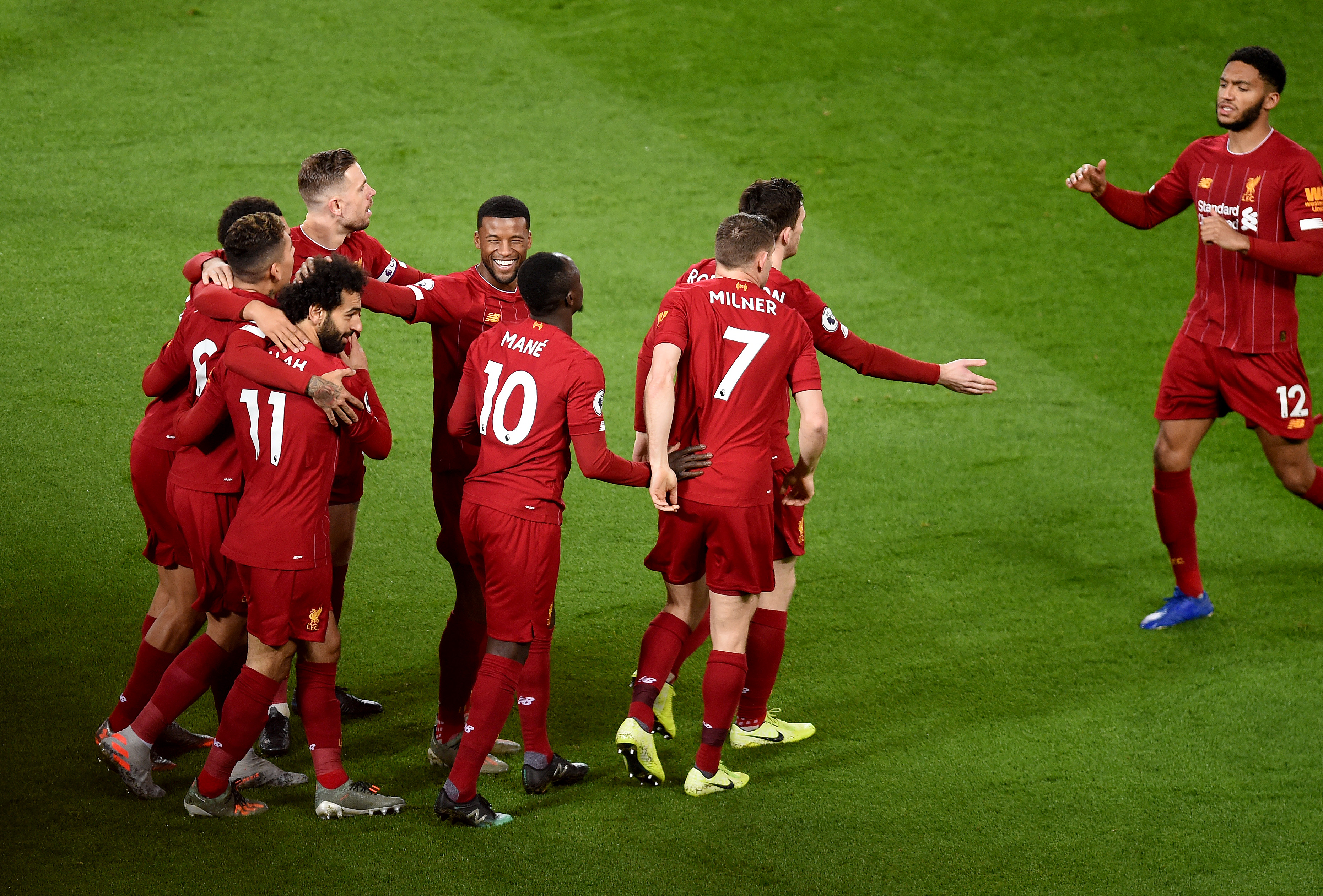 Every single player in the club had a role to play and every single one of them deserved every bit of recognition. It's been a really wild ride the last 30 years and I'm certainly glad to have witnessed them rise from mediocrity in the early 2010s into the titans they are today.