Well what do you know… Another day another controversy from star safety Jamal Adams. In a reply to an Instagram user, Jamal had this to say: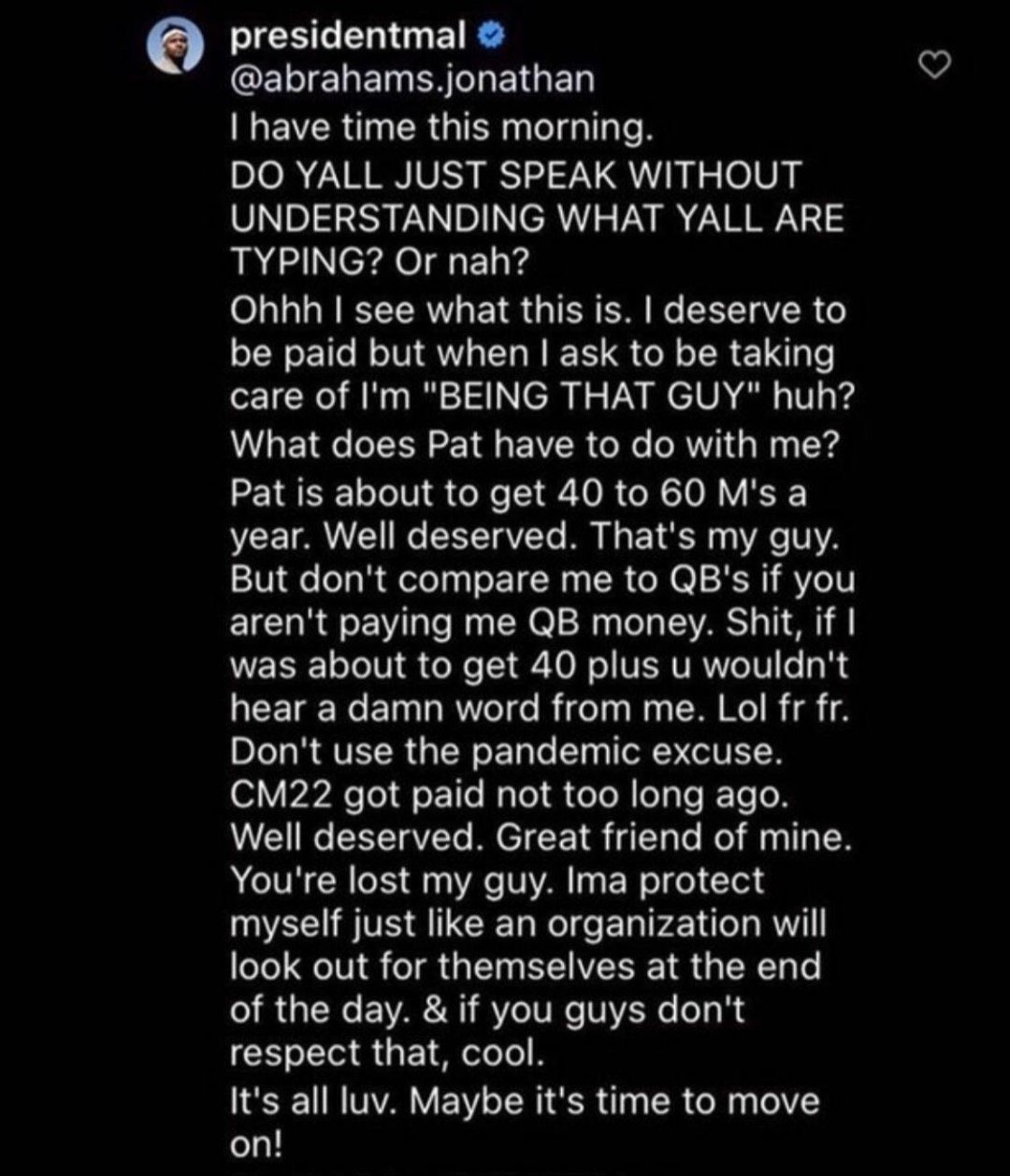 Seems he's fed up with people asking him to stop taking care of himself. Frustrated by the contract situation and the lack of long term commitment, Jamal takes to social media for another rant by a disgruntled star. New York isn't foreign to another as this wouldn't be the first time a star would be let go.
Jamal Adams is coming off a Pro-Bowl and All-Pro season. The Jets have added weapons this off season to help bolster their team and the big bad monster in Tom Brady has moved on to Tampa Bay. Perhaps it would be in his best interest to stay put and lead the Jets back into their AFC Championship days.