Ezekiel Elliot has probably had one of the most confusing seasons of any player in the history of the NFL. Whether it's allegations put on him about abuse or struggles running the ball on the field, Elliot want's it all to be over.
At the beginning of the NFL season, an allegation happened where Elliot was accused of abusing his girlfriend.
This was just the start of the roller coaster season Elliott was about to ride.
For the longest time, there were rumors of a six week suspension that was coming towards Elliot. That has yet to happen. Elliot was able to play all seven games this NFL Season.
In week two of the 2017 NFL season, it seemed as if everything that could go wrong, went wrong. Elliot had a total of nine rushing attempts and was able to only gain eight yards. Coming off a spectacular rookie season this season has not looked too promising.
Last year, Elliot rushed for an average of 108 rushing yards on 322 total carries. He has a total of 1,631 rushing yards on the season.
This year going into week 7, Elliot has a total of 540 yards on 131 rushing attempts. Elliot averages less with an average of 90 yards per game.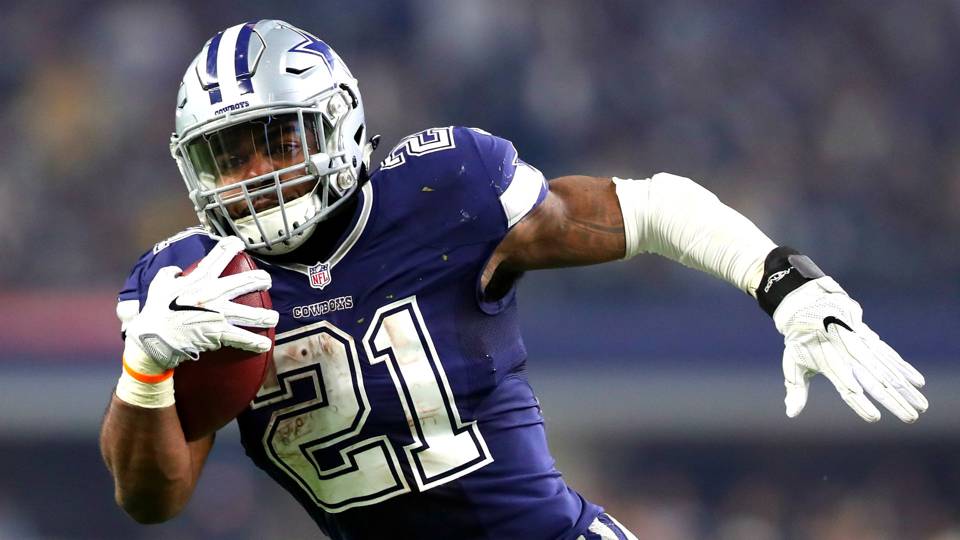 Going into week seven it was unsure if Elliot would be able to play. The six-week suspension came out again, effective immediately. It was not very effective though because Elliot was able to play in the cowboys week seven game against the San Francisco 49ers.
With talks still going around about Elliot's suspension, Elliot will be able to take a breath. He survives the rumors and will be able to play in the Cowboys' next game against the Washington Redskins.
Elliot has hopped on a roller coaster and has not been able to get off of it. Hopefully, the ride attendant (the NFL) lets him off soon.