Diana Deets has always been one of my favorite women to blog about and she's about to hit a huge goal on Twitter!
Diana Deets who also goes by Coconut Kitty is closing in on 1,000,000 Twitter followers. It might not be to crazy to her as she already has over 1.3M followers on Instagram!
But to me and you that seems pretty crazy, right? Over a million followers on two platforms?
It seems like her growth on social media has been crazy but she's been using Twitter since 2012.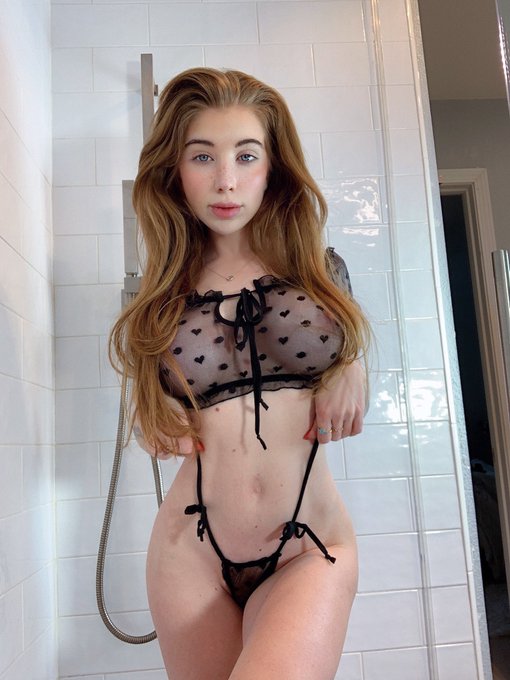 You can click here to follow her on Twitter.
And you can check out her website by clicking here!