Derrick Rose was drafted with the number one pick in the 2008 NBA Draft by the Chicago Bulls. Coming into Chicago, Rose was looked up to be the next NBA Superstar. In just his first three seasons, he lived up to all expectations.
Derrick Rose was looked at to be one of the most, high flying, versatile players in the NBA. In the 2008-2009 Rose won Rookie of the Year averaging 16.8 points per game alongside 6.4 assists. Rose was looking to make his name known.
In the 2010-2011 NBA Season, Rose was able to beat out LeBron James to win the Most Valuable Player award. During that season, Rose averaged 25 points with 7.7 assists. He was looking to be the next Michael Jordan in Chicago.
The next season (2011-2012),  all tragedy hit the city of Chicago. As Rose had another great season, averaging 21.8 points and 7.9 assists, things took a turn for the worse for Rose.
In Game 1 of the Eastern Conference First Round against the Philadelphia 76ers, All of Chicago's hearts broke.
After Doing a hop step into the lane, Derrick Rose appeared to have gone down with a knee injury. It was clear after that Rose had torn his ACL putting him out for the rest of the playoffs and the full 2012-2013 season.
This would change the whole course of Rose' career. He would never be the same.
Rose remained in Chicago for the next three years until the 2016-2017 season where he moved to the New York Knicks. During that span, Rose only averaged about 16 points per game and about 4 assists, which is far less of an impact before his injury.
Seeing this, The Chicago Bulls traded him to The New York Knicks in 2016. Playing next to Carmelo Anthony and Kristaps Porzingis things looked up for Rose. The Knicks proved to be nothing special that year with a record of 31 wins and 51 losses, finishing 12th in the Eastern Conference.
Derrick Rose averaged 18 points and 4.4 assists per game during that 2016-2017 NBA Season in New York. Rose knew he had to get out if he ever wanted a chance to get back to the top.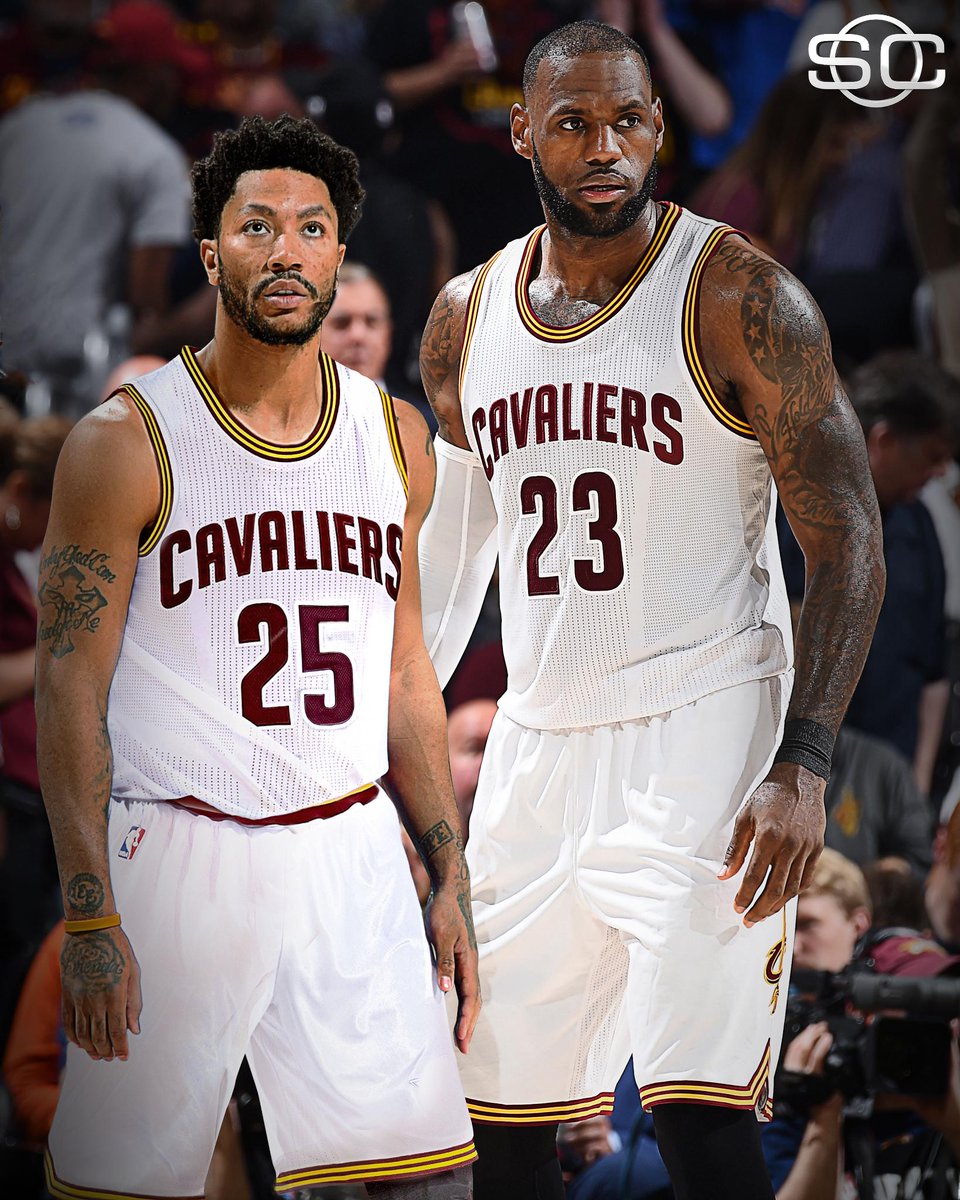 Thinking he would get a max contract, Rose looked to Cleveland to be the next stop in his career for this current 2017 NBA season. Rose did not get what he expected only getting a 2.1 million contract, which is far less than he got in both Chicago and New York.
During this season, Rose has only played seven games, and only averaging 14.3 points per game.
Injuries have been an occurring issue for Rose and this has led him to re-evaluate his NBA career. Rose has now taken a leave so that he can think about his NBA Future. Cleveland Coach' Tyronn Lue is calling it an ankle injury and this is causing Rose to miss at least two weeks.
Rose has not played a game this season since November 7th where the Cleveland Cavaliers defeated the Milwaukee Bucks 124-119.
Now in his 10th season in the league, Rose's career is not how many thought it would be. After the Injury in 2012, Rose has never been the superstar he was at the beginning of his career.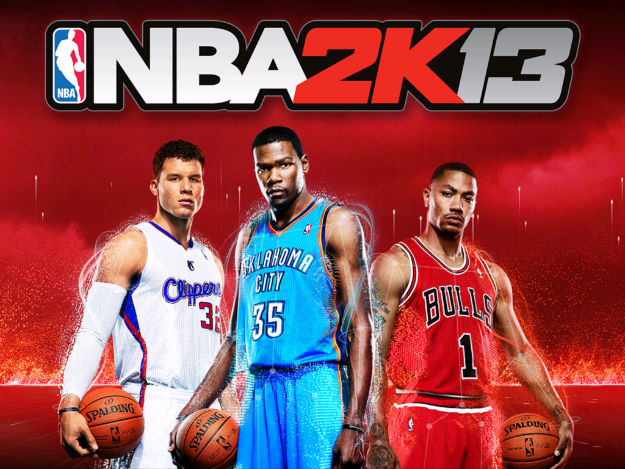 Derrick Rose has made the All-Star game three times in his career and also won the Rookie of the Year and Most Valuable Player awards. He also was featured next to Black Griffin and Kevin Durant on the NBA 2k13 cover.
It is sad to see such a great talent's career change so drastically because of Injuries. Hopefully Rose can find a bright future in the NBA.