While I scratch my head and cringe every time I see Antonio Brown's name in headlines, I am still shocked that he has not been signed. With proper help and proper direction, I think he's still one of the best in the game. Sure, he may have been more trouble than he's worth but I just can't wrap my head around the fact that he was literally a top 3 receiver in the league one year, then out of the league the next. The Patriots have had a history of signing knuckleheads and turning them into studs and even they gave up on him.
AB's got a lot of issues and maybe it's rightful that he doesn't deserve to be in the league. But there are players with issues in the league who still have jobs. I'm not saying it's right to sign him but with his talent, I can't see him being unsigned forever. He's only 31 years old and has a few more years of elite football in him. In his last full year with the Steelers, he led the league in receiving touchdowns with 15. He had over 100 catches and over 1200 yards.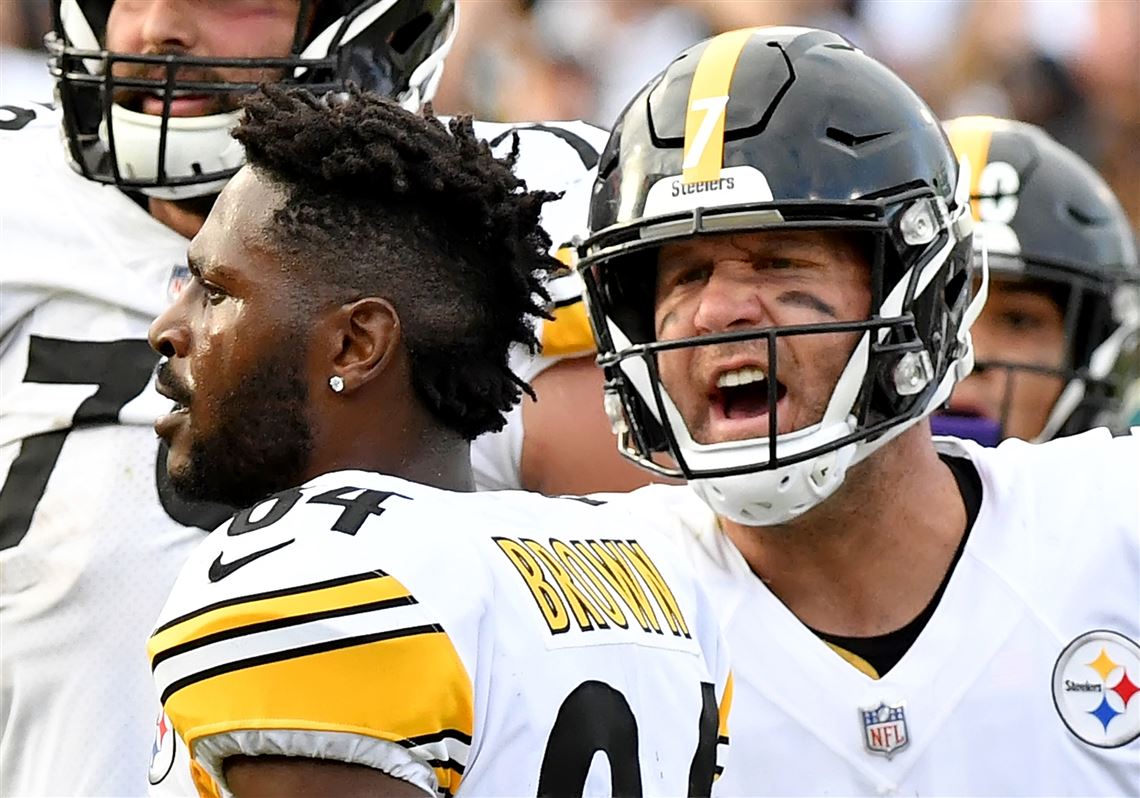 The latest interested teams seem to be the Seahawks and the Ravens. Both teams are primed and ready to make a Super Bowl run and both have elite quarterbacks who can make plays. The Seahawks have DK Metcalf who is looking to prove himself as an elite receiver. Pairing up with him would do wonders for Antonio Brown. The Ravens have a disgusting amount of talent and reigning MVP Lamar Jackson who was stunned by the disciplined and tough team in the Titans (who went on to lose to the Chiefs in the AFC Championship). Even Jackson showed some interest in signing the star receiver. Oh and by the way, stud young receiver in Hollywood Brown is also his cousin. If the Ravens can get the chemistry right, we may be looking to crown a new Super Bowl winner this coming season.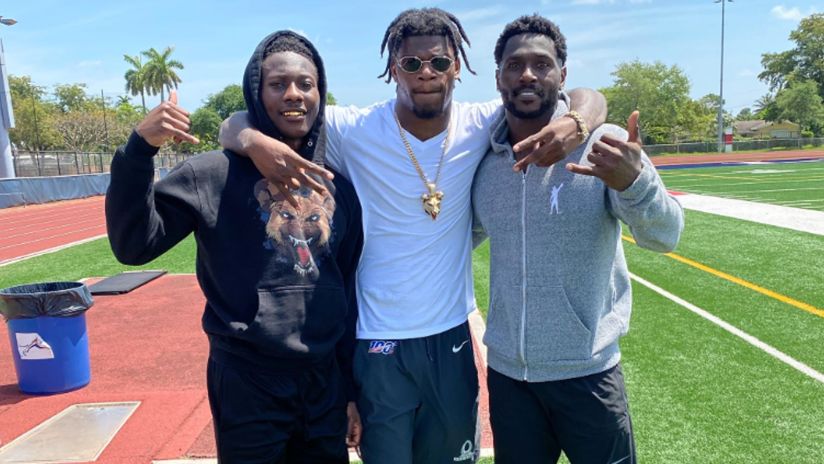 Our team is working endlessly around the clock... Please follow us on Twitter or Facebook!
Follow @ProSportsExtra