Social media has transformed the way in which fans and sports stars interact over the past decade.
Before the invention of Twitter, Instagram and Facebook, we could only guess at what their lives looked like away from the field of play. We would rely on interviews with glossy magazines or an appearance on MTV Cribs to see inside their homes and understand their lives a little better.
Social media has changed all that. These days sports fans not only expect but demand behind the scenes access to their lives and often we expect that to happen while they are celebrating major victories or landmarks in their careers. And because of that incredible content, hundreds of millions of sports fans now flock to social media before checking many of the major networks for sports news.
But which sports stars are the very best at bringing you into their world? Who are the kings of social media? Let's take a look at three of the very best across the world of sports.
1. Cristiano Ronaldo

Sport: Soccer
Nationality: Portuguese
Club/franchise: Juventus, Italy
Total social media influence: 350 million plus
Without question the undisputed king of social media, Cristiano Ronaldo has the perfect blend of sporting brilliance on the field and narcissism off it. His average post on Instagram draws in around 5m likes, thanks to his astonishing following of 169m on the platform. The former Real Madrid and Manchester United forward is not only the most followed sportsman or woman on the planet, he is (on Instagram) the most followed
person
on the planet, ahead of stars of music and entertainment such as Ariana Grande, Selena Gomez and The Rock.
Widely regarded as one of the greatest soccer players of all time, Ronaldo has scored over 700 goals for club and country and broken numerous records in the process. The closest soccer figure we have here in the US is Landon Donovan – not only is he the record goalscorer for the US national team, he also has the highest goals and assists in MLS history. Donovan's 155k following on Instagram is also respectable – but significantly dwarfed by Ronaldo's following, of course!
Experts believe Ronaldo's influence on social media is so great that a single post by him is worth almost $750,000 to brands.
2. LeBron James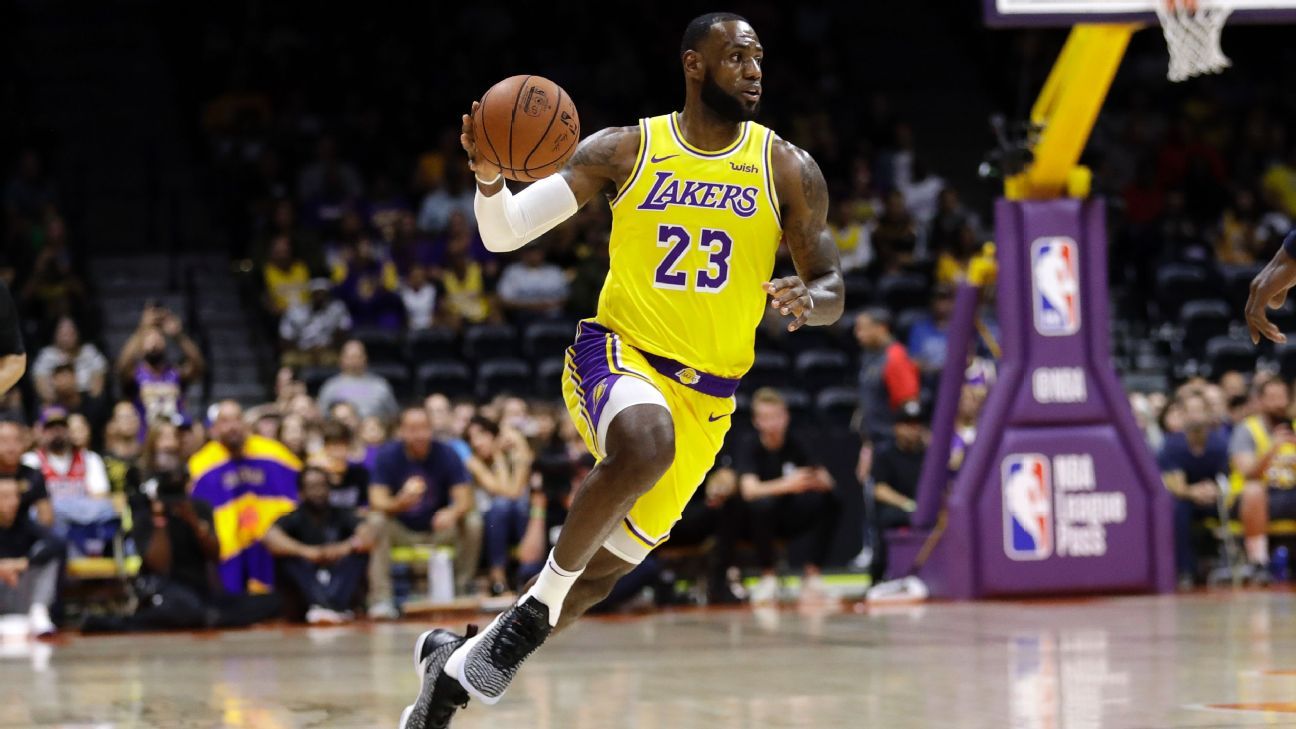 Sport: Basketball
Nationality: USA
Club/franchise: LA Lakers
Total social media influence: 110 million plus
Arguably the most influential athlete in American sports over the past decade, Lebron has won all there is to win in the NBA. And although there are athletes with greater numbers, there is only one with more influence and engagement. Having won the NBA with both the Cleveland Cavaliers and the Miami Heat, he has now moved to Los Angeles to play for the Lakers, one of the most storied franchises in the league. His career earnings are in excess of $300m and he makes around $90m per year in sponsorships and endorsements.
3. Serena Williams
Sport: Tennis
Nationality: USA
Total social media influence: 20 million plus
Serena is the best female tennis player in history and certainly the most influential female sports star on social media. She has spoken out about the pressures facing young women and new mothers on Instagram, where they are faced with an endless feed of unrealistic beauty standards. And although her following on all platforms is hugely impressive, it is her status as a role model for a generation that makes her one of the stars of social media when it comes to sports.