Dan Katz, also known as Big Cat from Barstool Sports has been making people laugh over the Internet for years!
And seeing I've been running this website since 2011, I'd like to personally say Happy Birthday and thanks for what you do.
Happy birthday to one of the best to ever do it @BarstoolBigCat. One of the most universally beloved bloggers & podcasters to ever walk to face of the earth. Ppl like this guy so much they celebrate today as if it's their own bday

Also happy bday to @RiggsBarstool, too. I guess.

— KFC (@KFCBarstool) January 30, 2019
Happy birthday @BarstoolBigCat! I hope you get all the attention you deserve. pic.twitter.com/8dBR6mpNIe

— Kayce Smith (@KayceSmith) January 30, 2019
Happy birthday to @BarstoolBigCat who will allways be one day older,one day wiser, and one day more out of touch w the youths then me. Nice little warm-up for the main event tomorow

— PFTCommenter (@PFTCommenter) January 30, 2019
Happy birthday @BarstoolBigCat and Happy pre birthday @PFTCommenter! You deserve separate tweets but I only have pictures with both of you 🤷🏼‍♀️ pic.twitter.com/8MRRwcXr2e

— Ria (@BarstoolRia) January 30, 2019
Happy Birthday from Detroit Lions Nation as well!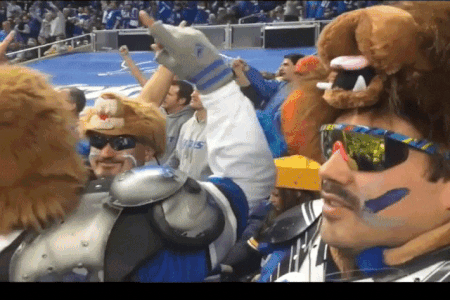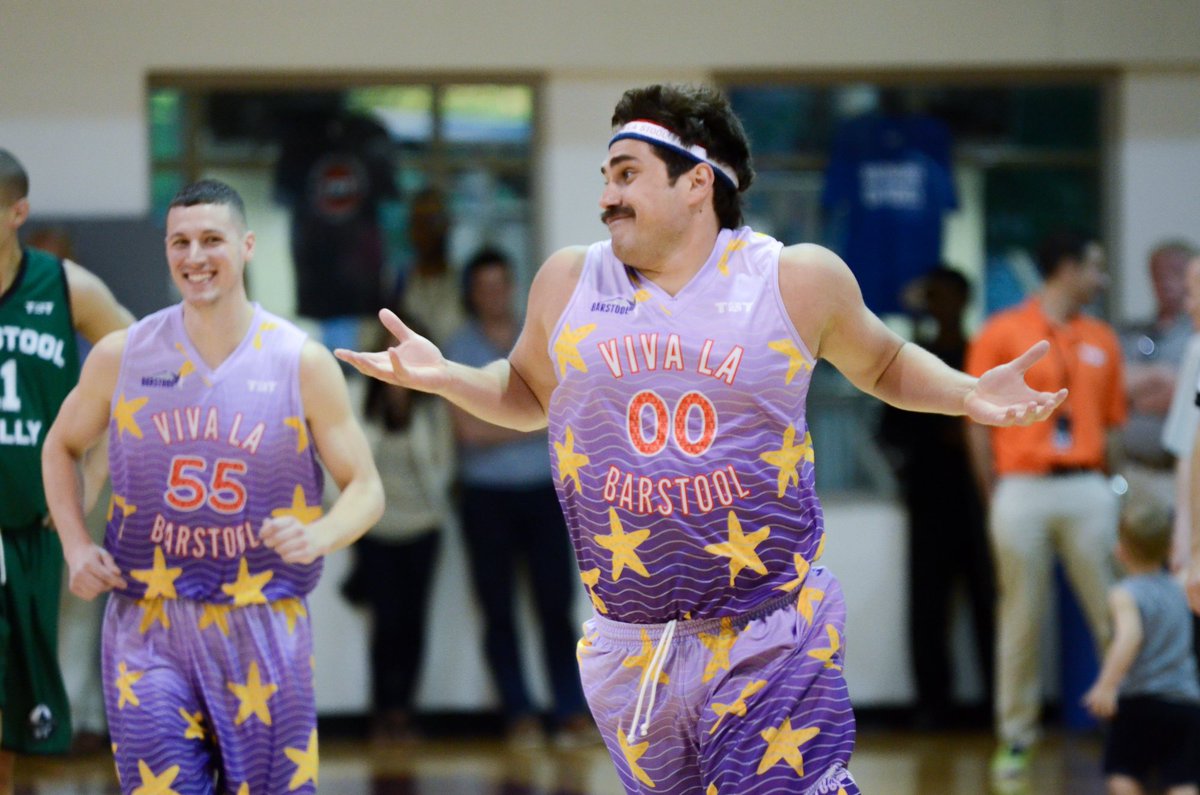 Happy Birthday Dan!