7:00 PM ET

BOS
NYRs




8:00 PM ET

CHI
DET




10:30 PM ET

SJS
LOS









7:07 PM ET

BAL
TOR




7:08 PM ET

MIN
DET




7:10 PM ET

CLE
BOS




8:10 PM ET

LAA
KAN



**Phone Line Open 24/7: Get Your PSE Apparel Today! CALL: (205) 377-6790**
Gangnam Touchdown Dance Dominates NFL Sunday
Today its safe to say, out of all the NFL dances the main one was the Gangnam song dance. First it was Stevie Johnson, then Mike Tolbert and finally Jason Pierre-Paul.
If I had to pick Jason Pierre-Paul's was the best. First you can see it better, Mike Tolbert had a good one. I enjoyed the Gangnam dance today! Checkout the last two below.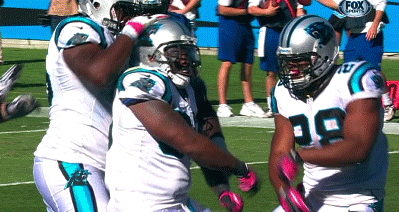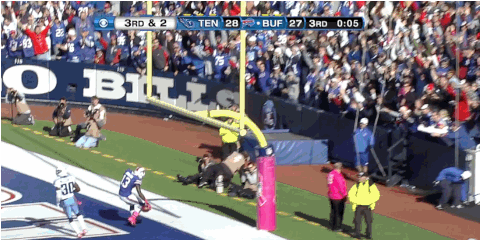 Here is the original video:

Trevor Uren
Hello, I am Trevor Uren the founder of ProSportsExtra. I am 15 years old, have a big passion with sports. I currently play basketball and football for the high school I attend, L'Anse. I am a huge Detroit fan. A fan of just about anything with Detroit sports. Also I hope to someday attend Bradley University if I am to attend college.
Latest posts by Trevor Uren (see all)