Draymond Clicks Wrong Button on Snapchat [Inappropriate]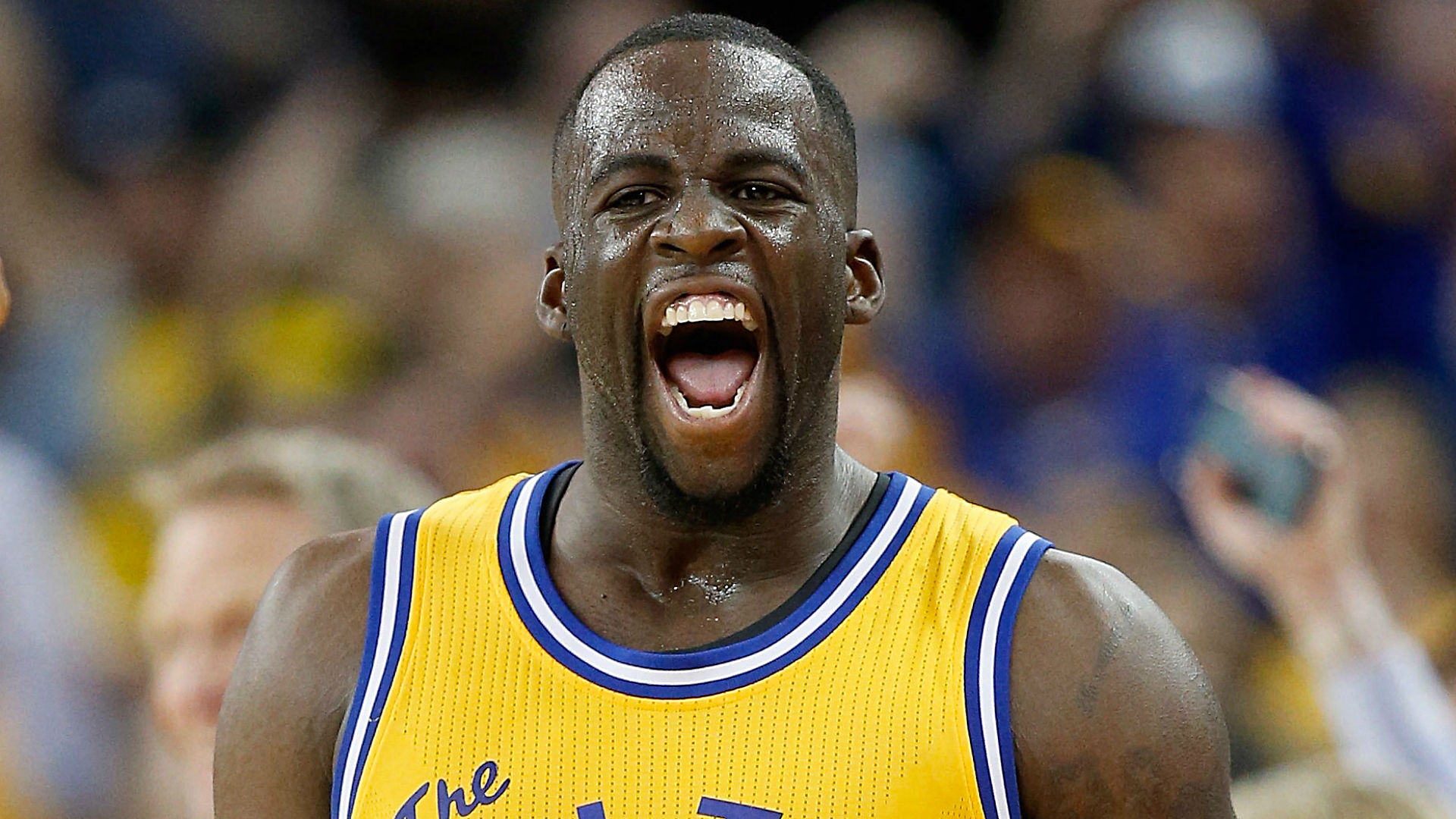 Snapchat users, the button for sending it to someone is different from the post to story button, haha! NBA star Draymond Green miss clicked recently. He later tweeted saying that he was hacked. Then recently he came out and admitted that he hit the wrong button.
Instead of kicking people in the balls during the regular season; maybe he should continue to post things instead?
18 +
Ladies you can click here to see the not blurred image!