This is not a disrespect blog. Hank, I'm not nearly as handsome as you so no need to worry. But for the Stoolies out there looking for the best pictures on the Internet of the young Queen of Barstool, Ria Ciuffo.
5. – Stool Scenes – Intro
Okay, if you're a fan of Barstool sports you know what image is coming.
4. This could be on a calendar…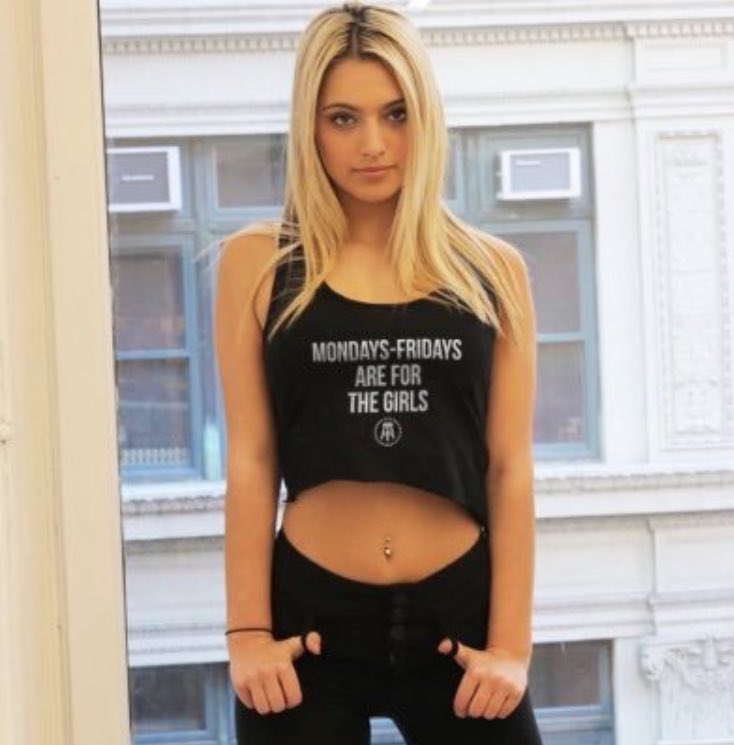 3. Drip.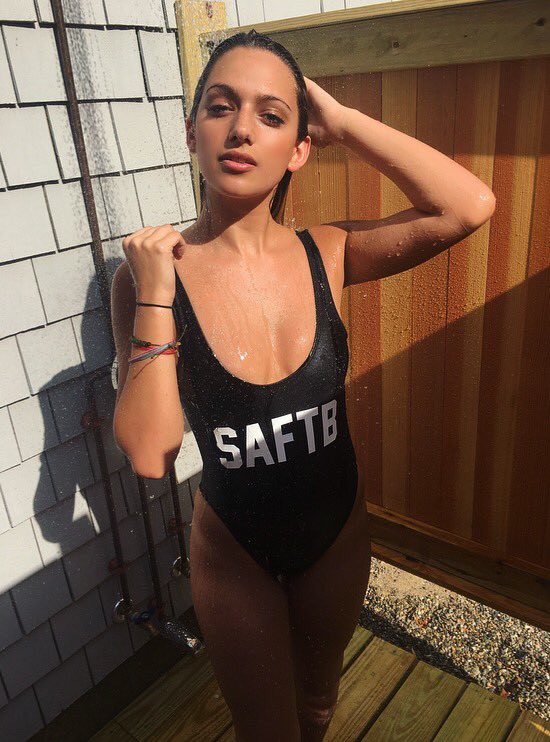 2. Drip. Drip.
1. Drip. Drip. Drip. DROP. Need I say more?
What images of Ria almost made it?
CLICK #2 FOR THE BEST BOOTY PIC OF RIA. – THE BOOTY SHOT